What you need to know about inclusive leadership
Barclays' business banking CEO Ian Rand started in the army and is now a City diversity champion.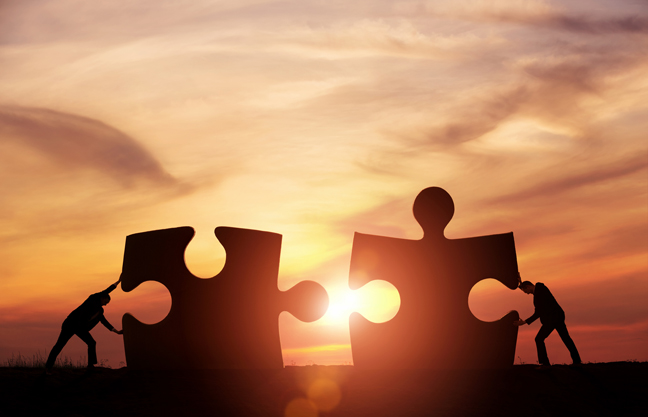 It's easy to declare that you want your organisation to be more inclusive, but the reality of putting that into practice is often harder than expected. For many, simply knowing where to start can be a challenge.
Former soldier Ian Rand is Barclays' business banking CEO and chair of its diversity and inclusion council. His efforts to make the bank more inclusive earned him a place as one of Management Today's Agents of Change 2018, but it didn't come easy.
---
When I first moved to banking, I quickly realised that whilst I may have regarded myself as a good leader, I fundamentally didn't have the right tools to deal with some of the situations I found myself in.