What you need to know about Joseph Stiglitz
The anti-establishment Nobel Prize winner was once chief economist of the World Bank.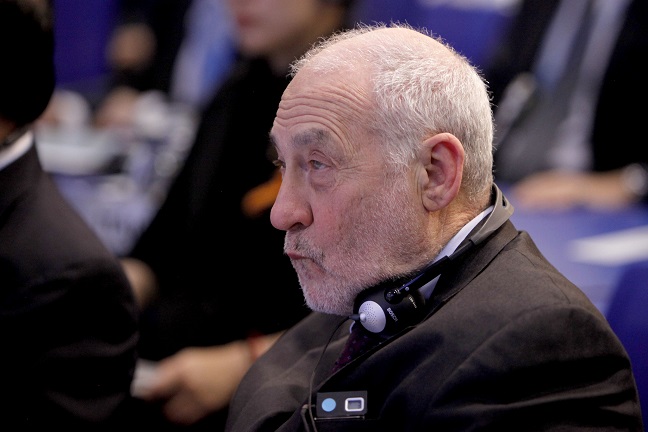 Former chair of Bill Clinton's Council of Economic Advisers and chief economist of the World Bank, Nobel Prize winner Joseph Stiglitz has made a glittering career of being his profession's most highly qualified poacher-turned-gamekeeper.
His penchant for kicking the establishment has seen him named as one of Time magazine's 100 Most Influential People in The World, and it dates back at least as far as his 2002 book Globalization and its Discontents. This cast a (rare at the time) critical eye over some of the less-desirable consequences of globalisation and has sold over two million copies.
Neither it nor the many bestselling works that have followed might have been written were it not for his untimely departure from the World Bank, precipitated by a characteristic refusal to toe the corporate line. That same stubborn streak propelled him to public fame in the aftermath of the 2008 crash, his attacks on the US bank bailouts making him the enemy of Wall Street but the darling of Main Street.