We need leaders to talk about mental health
Stigma keeps many people from admitting to problems in the workplace.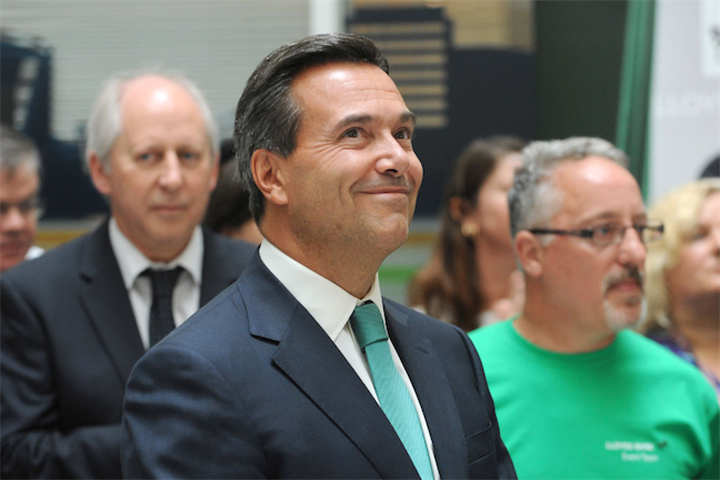 Employee wellbeing is a serious business issue. One in six people experience a mental illness at work, affecting productivity, performance and absenteeism.
In an international study by remote healthcare company Teladoc Health, 44 per cent of respondents said they had missed work because of their mental health, while 38 per cent said their mental health had affected their work performance.
Crucially, 43 per cent stated that stigma was a reason not to confide in anybody in the office about their mental health.