We need to rethink inclusion
We've made progress when it comes to improving diversity, but the UK's approach to inclusion shows that it just isn't working.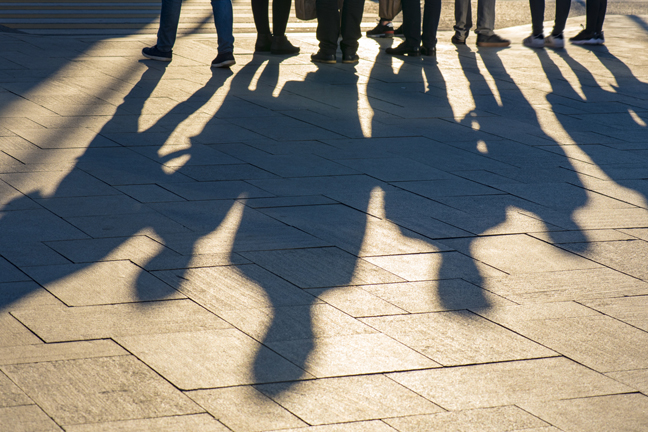 It's a sunny Friday morning and just under 30 of us have come together in a meeting room at the London office of global advertising technology firm AppNexus. We've not come to talk tech, trade or television commercials - we've come to 'hack' inclusion.
It's an interactive workshop hosted by Tokenman and Utopia co-founder Daniele Fiandaca. Using a mixture of creative videos, Post-it notes and Sharpies, participants are asked to think deeply about what inclusion actually means and more importantly, how business can benefit by creating a more inclusive culture.
By the end of the 90 minute session we have a list of eight key barriers to inclusion. The usual suspects of unconscious bias, time and investment are accompanied by privilege, lack of diverse talent, fear and the 'in group's resistance to change'.