We need to sort out the skills gap in IT
Ben Cranham explains what has become of the jobs landscape for IT professionals, and how he thinks the situation can be improved.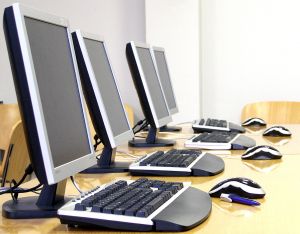 What skills gap? Let's focus on skills development instead For as long as I can remember the IT industry has been complaining about a skills gap in the industry, frustrated at an education system which leads students to choose 'softer' subjects over more 'serious' STEM degrees. What surprises some is that according to the latest statistics, IT and computer science graduates are more likely to be unemployed six months after they graduate than graduates in any other subject, a trend that has persisted for many years. If that is indeed the case, how can the UK IT industry have a skills gap and, if it does, how can we improve things?
The problem: underinvestment and profiteering
There are a number of factors contributing to a lack of skilled, experienced and qualified individuals in the IT industry, and only one of these is the education system. It is a combination of a training gap or skills misalignment and a market in which employers have struggled to meet the rising cost of employing the best-trained technology talent.