We need to talk about abuse of power
OPINION: The sexual harassment scandal points to some uncomfortable truths about human nature, says consultant Chris Nichols.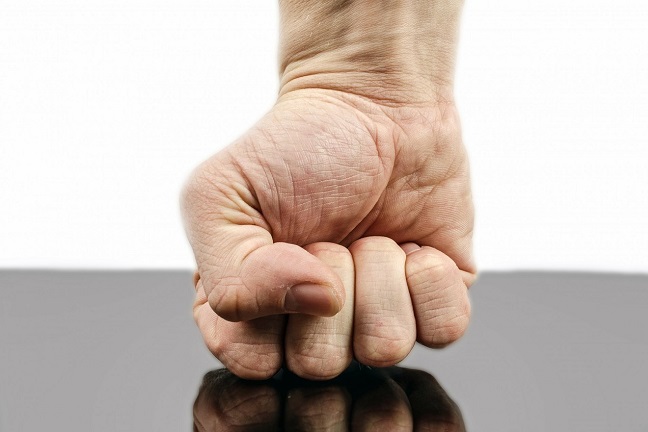 Abuse of power is in the spotlight, mostly focused on sexual misconduct. However, the issue runs much deeper. Power is woven into human life and is often misused in many forms of bullying and harassment. Continuing the cycle of disgust and blame won't change this. Some of this abuse is even socially sanctioned and rewarded, seen as a sign of 'strong leadership'.
Instead, we need a more rigorous and honest framework for discussing power in organisations and to build the capacity to confront power abuse rigorously and fairly.
We love to make heroes (and villains)
Humans love heroes. We lift people onto pedestals and award heroes richly, but we also love blaming, especially a fallen idol. Nothing makes us more secure than knowing we are NOT like them. It's a childhood game, and we play it out in every organisation.