We need to talk about renationalisation
Labour's proposals may be worrisome, but they raise important questions.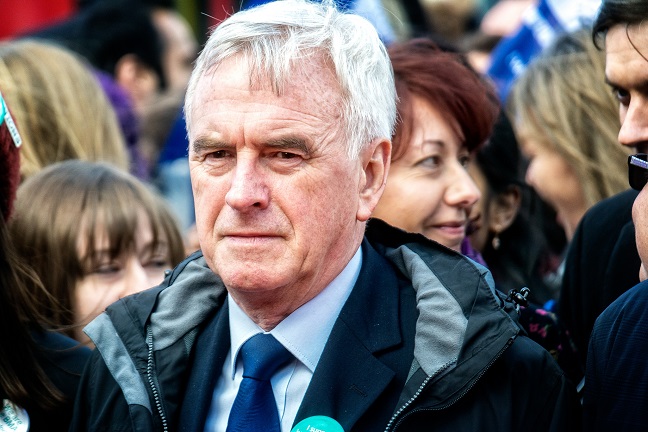 Technocratic debates, once resolved, rarely resurface. The same cannot be said of those that stir the passions. Nationalisation is a case in point. After lying dormant during the consensus era of Blair, Brown and Cameron, the question of whether public utilities should be public or private-owned is back with a vengeance: the Labour Party under Jeremy Corbyn and John McDonnell is proposing to draw water, energy, the railways and the postal service back into state hands.
Many business people of a certain age will shiver at the thought. The great state-run enterprises of the 70s and 80s deserved their reputation for sluggish, drab bureaucracy. Surely in the era of Alphabet and Alibaba, of the cloud and AI, we can't be talking about taking three steps backwards?
Yet Labour's proposals, which also include worker representation on boards and a curious scheme to force larger employers into siphoning 10% of their dividends to either their employees or the Treasury, touch on a fundamental question about the type of society we want to live in.