How to negotiate a trade agreement
CRASH COURSE: Brexit means Brexit - and that means negotiating our own trade agreements with other countries for the first time in 40 years. So how can we make a decent fist of it?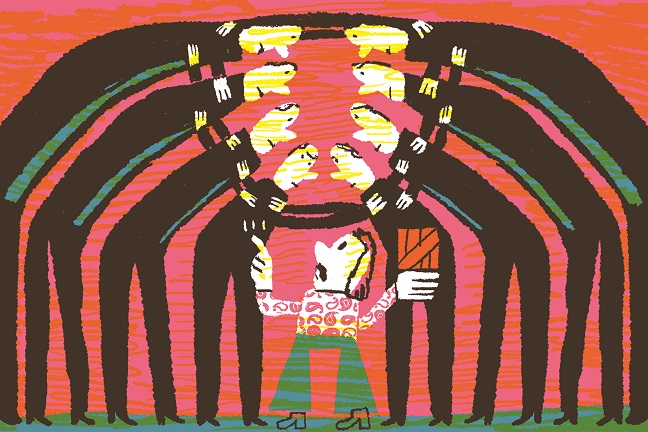 Get the full picture. Before initiating any trade negotiation you need to understand the state of your own economy, says Dennis Novy, professor of economics at Warwick University, and former adviser to the House of Lords. 'That means having a close consultation with different groups: both industry and also consumer groups who will be impacted.'
Put the EU first. 'I would start with the future relationship between the UK and the EU, and more specifically the possibilities and strength of access to the internal market,' says Peter Balas, senior policy adviser at lawyers Covington, and former deputy director general, DG Trade to the European Commission. 'That will define to a very large extent what kind of agreement it can form with other countries and with the World Trade Organization. For any partner country the first question would be: do I get access just to the UK market with 65 million, or to the EU market with up to 500 million people?'
Mind the experience gap. The EU has 600 trade negotiators, Canada has 300, and the UK has approximately 20, according to Sir Simon Fraser, former permanent secretary at the Foreign Office. 'You can train people in techniques and case studies and so on, but a real trade negotiator is not born, they are formed through years of experience and learning through practice,' says Balas.