Nespresso boss: 'Sustainability is non-negotiable'
Jean-Marc Duvoisin, CEO of capsule coffee brand Nespresso, on why sustainability is right to the top of the boardroom agenda.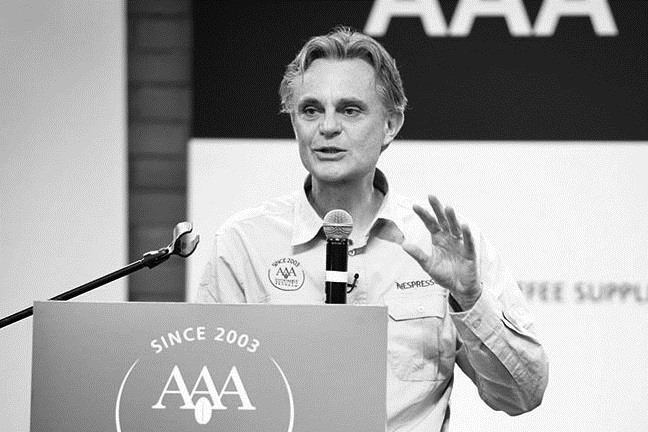 The environment is a high priority for you. Tell us about sustainability at Nespresso?
Duvoisin: Sustainability is built into our business model and embedded within our brand.
We work with more than 70,000 farmers around the world through our AAA Sustainable Quality programme. We have more than 300 agronomists in the coffee-growing countries who help those farmers one-on-one to achieve the highest quality, environmental and social standards. Because the coffee these farmers grow is such high quality, we pay them 30-40% more than they would be paid in the commodity coffee market.