NetSuite founder: "I wouldn't recommend shutting a business to my worst enemy"
The enigmatic co-founder speaks to MT about his vision for NetSuite, the scepticism around AI and how he takes advantage of a crisis.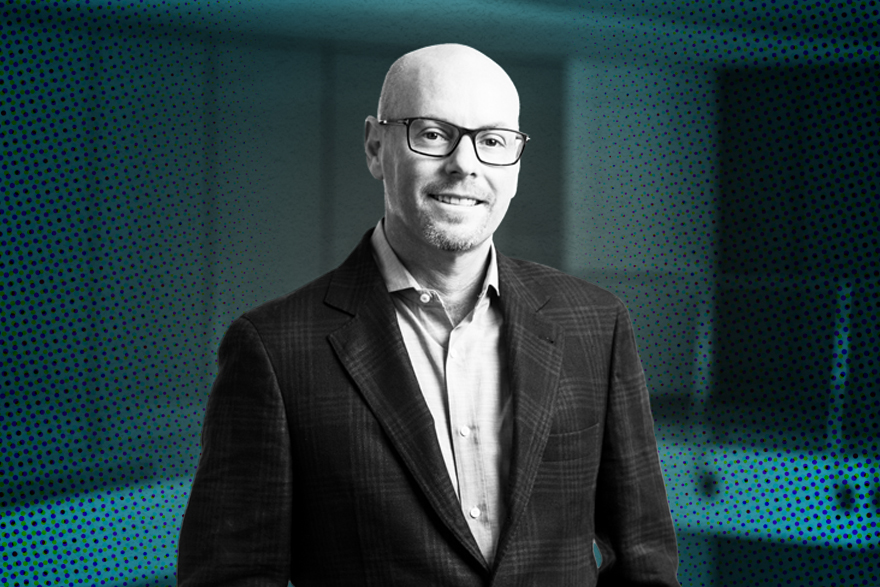 Tucked away inside the Summit Ballroom in the Caesars Forum centre, safe from the oppressive heat of the Nevada Desert, I was first introduced to the man who was making all of it possible - Evan Goldberg. The founder of cloud-based software company NetSuite captivated thousands of attendees with not only updates on the company's new AI developments, but with short, humorous skits telling the 25-year-history of his technological baby.
I spent four days at SuiteWorld 2023, NetSuite's annual conference in Las Vegas and amid the bright lights and overwhelming sounds of the casinos, I got a peek behind the theatrics of NetSuite's founder.
"The vision I had for NetSuite really was assistance," he says. "Entrepreneurs need all the help they can get, so I wanted to provide intelligent assistance that takes into account everything it knows about a company - predictions, suggestions and ultimately, assistance."