How to network
Modern networking, which has everything to do with professional productivity and creativity and nothing to do with opportunism or small talk, is misunderstood.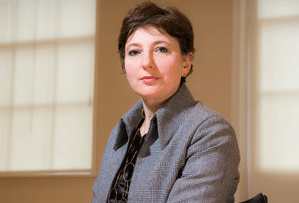 Some people dismiss it as lightweight, but those who learn to network successfully will soon be as highly prized in the job market as those with an MBA or more traditional 'hard' skills and qualifications. And the social research is mounting that connections and the exchange of ideas are much more likely to yield better job prospects.
As the academics Nicholas Christakis and James Fowler point out in Connected: The amazing power of social networks and how they shape our lives: 'Humans don't just live in groups, we live in networks.' And networks matter because we use them to acquire and transfer knowledge, and to belong. For all the transformative brilliance of technology-assisted social networks, a negative byproduct is isolation. A lonely worker is less productive than a stimulated, connected one. If networking is understood as a tool of productivity and performance enhancement rather than some kind of optional add-on, all you need to do is start.
Get personal