Networking tips for introverts
You don't have to be the 'life and soul of the party' to meet new people.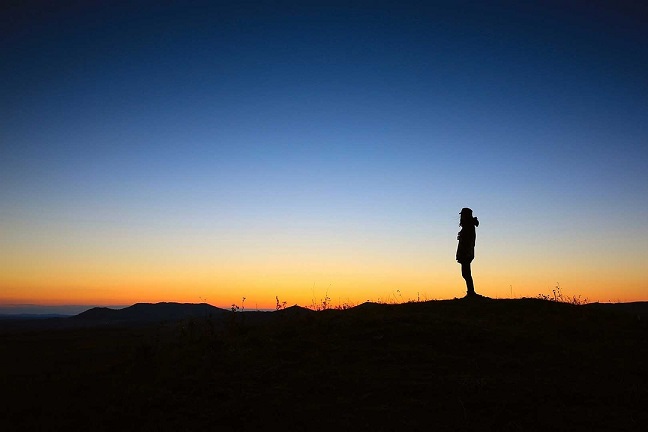 There's an easy way to tell if you're an introvert or an extrovert. You've had a long day, mostly in meetings, the rest of it working closely with your team. You've basically had no time to yourself since you arrived in the office this morning. One of your colleagues is going to some networking drinks, and asks if you want to come with them.
How do you feel?
a) Like you've just remembered another 'pressing engagement' that you can't possibly get out of (it's called Netflix. Attendees: one).