How to be a neurodivergent leader
Michael Queenan, chief executive of Nephos Technology, takes us on a journey of self discovery as he grapples with being a CEO with autism.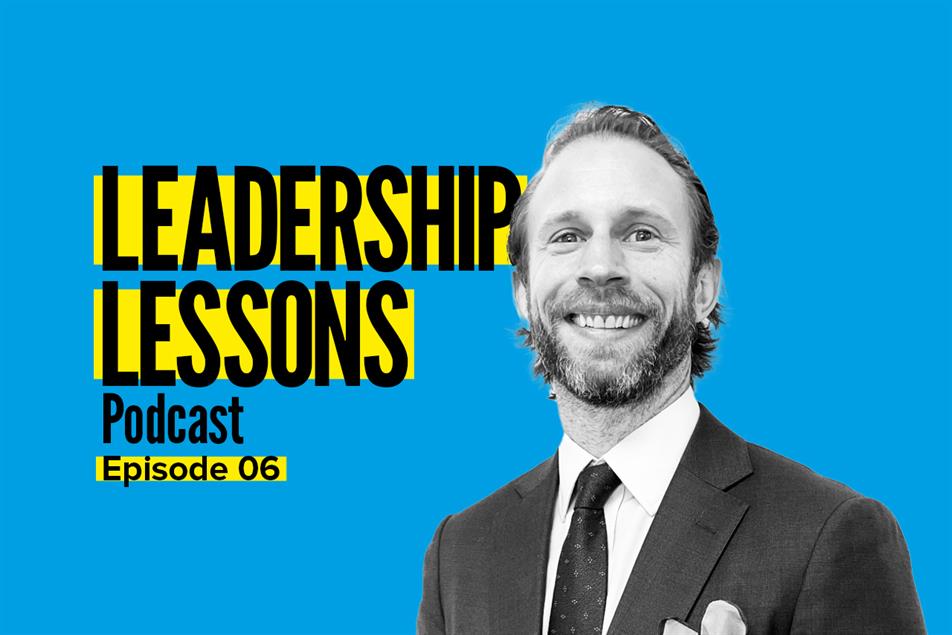 Getting a late in life diagnosis can massively alter an individual's perception of themselves and make them reevaluate every aspect of their personality. In July 2022, Michael Queenan went through just such a journey of discovery when he was diagnosed with autism and ADHD at the age of 41. The co-founder and chief executive of Nephos Technology was encouraged to seek out a diagnosis after his daughter was diagnosed. What followed was months of self reflection.
"I've always thought differently to other people and I've never seen things quite the same way as others see them. I thought this was just part of my personality," he says. "I've really struggled with what most people would classify as persistent burnout over the last 10 years of running my own business. This has led to autoimmune problems and I spent a decent amount of money to see almost every specialist under the sun. I thought there was something physically wrong with me, so to then be told that I have a disability was an immense shock."
The pre-diagnosis years
Queenan launched Nephos Technologies, a company that provides solutions for complex data problems and helps companies use data to drive innovation, in 2013 with co-founder and chief operating officer Lee Biggenden. Both split their responsibilities within the company - Biggenden leading the sales, marketing and operations teams and Queenan overseeing the company's overall strategy, direction and branding.