Neuroplasticity: How to upgrade your brain
Focus, creativity and stress-management are all things you can change with a bit of brain science.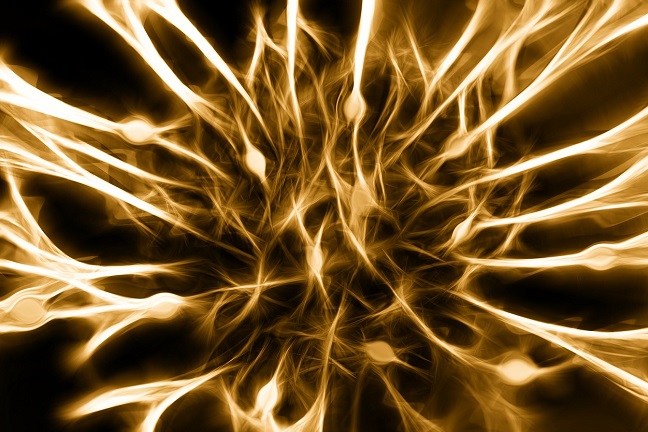 What is neuroplasticity?
Neuroplasticity is the brain's ability to form new synaptic connections between neurons. It's what enables us to learn new things.
We're at our most neuroplastic as babies, but as we get older and become more efficient at doing things we already know how to do, we get less neuroplastic. In recent years, however, scientists have discovered that adult brains are far more malleable than they'd previously thought.
Why does it matter to me?
Because it means you're able to improve things that you didn't realise you could. Whereas before you may have thought there was no point trying to improve because you were congenitally unimaginative or irredeemably scatterbrained, now you have no excuse.