The neuroscience of good decision-making: Lessons from lab rats
Behavioural neuroscientist Kelly Lambert reveals a few universal truths about motivation, resilience and good judgement.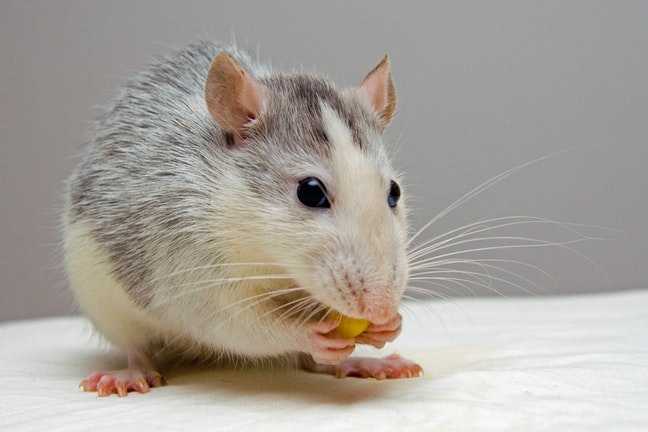 Most people look up the executive chain to CEOs for universal truths about optimal decision-making and performance, but I prefer to look down the chain to less complex mammals. The rodents in my lab can tell us a lot about how our environment affects leadership traits like resilience, motivation and decisiveness, and how you can train yourself to improve them.
Don't ignore stress
One key observation is that stress leads to worse decision-making. After mice learn all the escape paths in an experimental arena, their performance becomes noticeably less reliable if the animals are stressed (in this case, by the presence of a looming, larger, unwelcomed "boss" rodent).
With emotional stress on board, the mice forget their rehearsed exit strategy and engage in ineffective end runs. Consequently, anything that reduces stress may enhance one's problem-solving and decision-making abilities.