Can neuroscience transform recruitment?
INNOVATION BITES: MeVitae uses a combination of big data and machine learning to remove unconscious bias.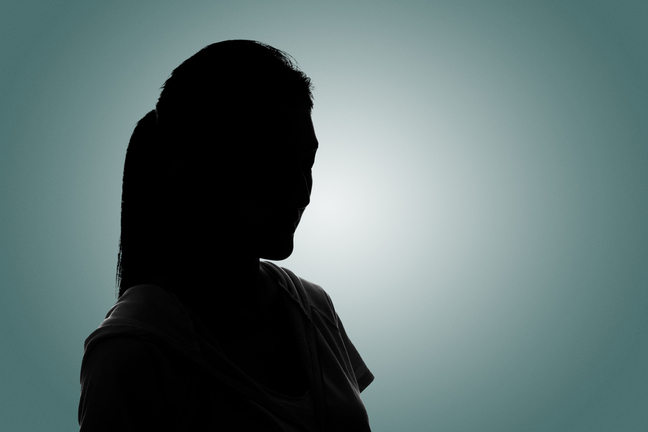 Unconscious bias happens as a result of the human brain trying to process vast amounts of data quickly.
It can be quite useful actually: our brain sorts information into groups, making it easier to process. However, if you're a recruiter for a large corporation, dealing with thousands of applications, this can lead you to make split second decisions based on stereotypes - whether you are aware of it or not.
Usual solutions tend to involve unconscious bias training or keyword tracking software, but one firm is looking to neuroscience instead.