A neuroscientist's guide to creativity
Technology isn't always helpful, says author and brain doctor Jack Lewis.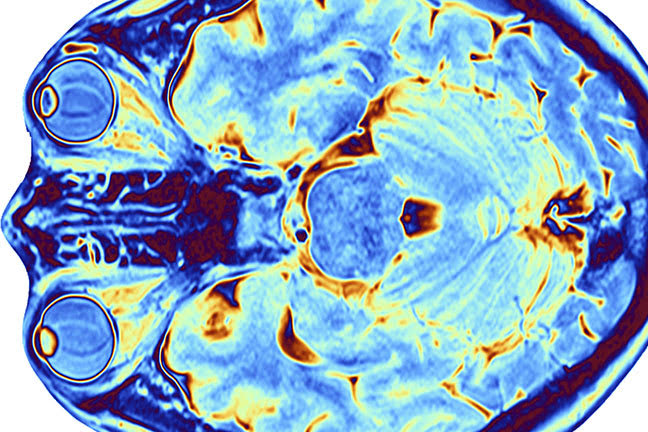 It can at times seem like creativity is a mystical potion drunk and strictly guarded by those in the know, while the rest of us scramble around scratching our heads and paying them for ideas.
But ask a neuroscientist like the author and television presenter Jack Lewis and he'll tell you there's nothing mystical about it.
For a start, creativity (really just another term for problem solving) is a natural and inevitable consequence of 86 billion neurons networked together.
Please sign in or register to continue.