How to neutralise toxic people at work
Jerks, slackers and downers can seriously stifle performance, but they're no match for great leadership, says Daniel Coyle.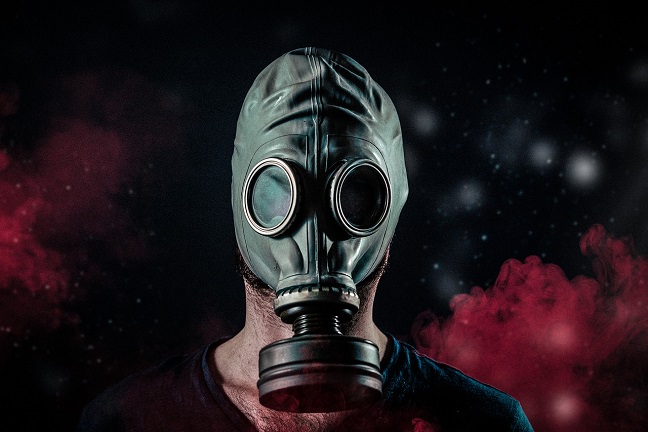 In The Culture Code, bestselling author Daniel Coyle goes inside some of the world's most successful organisations and reveals what makes them tick. Here, he explains for MT readers how to deal with negative people at work.
---
It's the oldest problem: what should you do about bad apples in your team, those chronically negative, team-sabotaging people who possess a genius for dragging others down?