The new age of workplace transparency
Should you open your office to the world, or make it a fortress?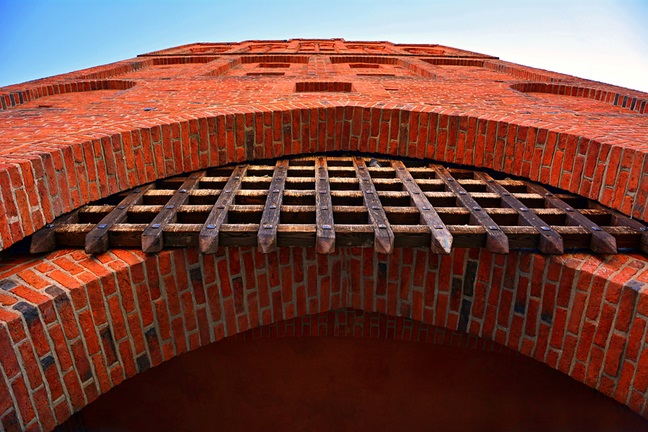 Our workplaces have been on an evolutionary journey that has taken us from cubicle and closed-door offices to the transparent physicality of open plan – all designed to increase the connections within our business.
However, the World Economic Forum tells us that we stand on the brink of the fourth industrial revolution – a digital transformation characterised by 'the [unlimited] possibilities of billions of people connected by mobile devices, with unprecedented processing power, storage capacity, and access to knowledge'.
In this new age, connections inside your business are not enough. The challenges our customers, communities and businesses face will require people from different sectors collaborating on the same problem.