My new colleague is obsessed with me
I've just started working in a team with someone I slept with five years ago. What do I do?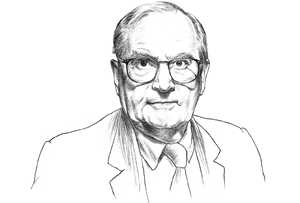 Q. I work at a large accountancy practice and we're often assigned to projects that bring colleagues from different divisions together onto the same team.
I've just joined a new project but, to my horror, someone else on the team is a woman I slept with when I joined as a graduate trainee five years ago, who subsequently became obsessed with me. I shook her off and have avoided her since, but I don't know whether to raise this with my manager. I'm dreading our first meeting.
---