New online rules could mean double whammy tax bills for small firms
As parliament debates the digitisation of business taxes today, accountant Patrick King explains how flawed proposals could result in 'double whammy' tax bills - and a cashflow crisis for some companies.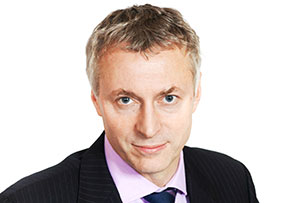 Google may be big and beefy enough to conduct its own bespoke negotiations with HMRC. But most smaller firms aren't - they are stuck with the same often paper-based tax reporting and collecting systems they've had for years.
Dragging these into the digital age seems like a great idea, but what if government plans - being debated in parliament today - mean you could end up facing a bill for two year's liabilities in the course of only one tax year?
Just in case you missed it, George Osborne unveiled his £1.3bn tax digitisation project during the 2015 Spending Review, announcing that HM Revenue and Customs is working on a vast plan to provide a single location online for all individuals and businesses to manage their tax affairs.