New whistleblowing rules: how do you solve a problem like Edward Snowden?
New rules on whistleblowing have made things more confusing for Snowden wannabes and their employers, says lawyer James Hall.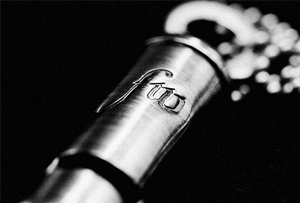 Leaked documents showing US spy agencies tracking phone calls and internet communications. Reports that GCHQ monitored delegates at the 2009 G20 summit in London, allegations that undercover police officers were trying launch smear campaigns against the friends and family of Stephen Lawrence, exposés about NHS cover-ups of malpractice relating to baby and maternity deaths.
If it feels like whistleblowers have been everywhere recently, you'd be right – in 2012, the (now-defunkt) Financial Services Authority reported a whopping 231% increase in calls to its whistleblowing helpline over a four-year period.
As of this week, new rules have brought some subtle yet key changes to legislation in the area. It remains to be seen whether these changes favour the employee or the employer and, there are arguments both ways. But what all parties appear agreed on is the fact that instead of simplifying what has always been a complex area of law, the changes have made it more confusing.