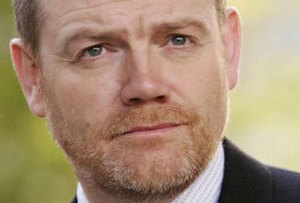 New York Times snaps up the BBC's Mark Thompson
Quote of the day: 'The New York Times is one of the world's greatest news providers and a media brand of immense future potential both in the US and around the world. It is a real privilege to be asked to join.' Outgoing BBC director general Mark Thompson has landed a plum role at the New York Times, it emerges today. After eight years at the Beeb, he starts his new job at NYT - as president and CEO - in November. It is believed that the BBC's much-praised coverage of the Olympics helped clinch the deal.
Published: 15 Aug 2012
Last Updated: 09 Oct 2013
Find this article useful?
Get more great articles like this in your inbox every lunchtime