Newsflash: Women have ambitions too
But organisations aren't supporting them, says researcher Geraldine Perriam.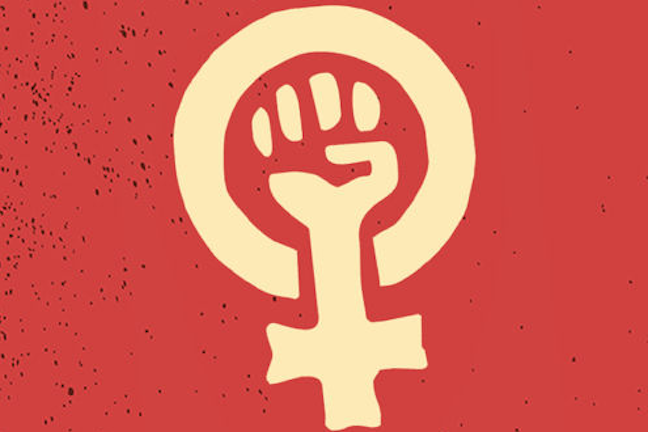 One of my favourite quotes from Virginia Woolf's A Room of One's Own is, "No gate, no lock, no bolt on the freedom of my mind." It invites women to think big and to roam freely in their minds, without restriction. Thanks to that spirit, ambition, once viewed as the preserve of men, is no stranger to women.
Take one of my heroes, Phyllis Pearsall. Primarily an artist, Pearsall became frustrated when she could not find what she considered a decent map of London's streets, so she set about making one, walking London to create what we now know as The A to Z. Had she not been ambitious and determined, the project might have come to nothing.
In a recent survey by My Confidence Matters, 85 per cent of women indicated that they were ambitious and interested in having a more senior role, but 79 per cent said that they lacked confidence on a regular basis. It is possible to be ambitious and to feel a lack of confidence. Wanting a promotion or a more challenging role is an aspiration.