How next generation lasers are transforming business
Glasgow-based M Squared produces the world's purest light.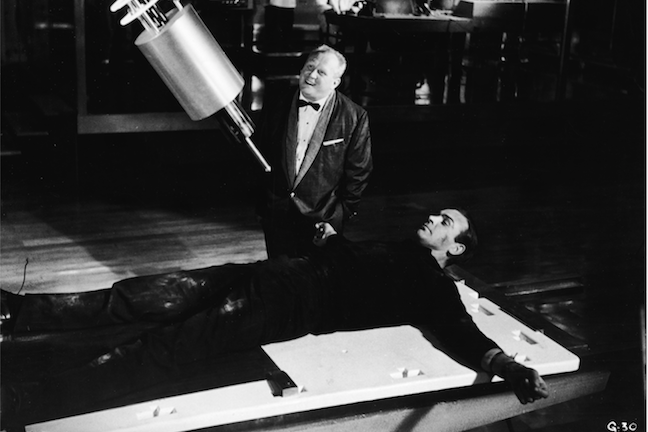 In 2017, the European Space Agency launched the Sentinel 5-p satellite as part of its advanced Earth observation programme, Copernicus. The technology on board allows humans for the first time to map dozens of otherwise invisible atmospheric pollutants and their effects on the planet, establishing facts about climate change that will be critical if there's to be meaningful agreement between nations to stop it.
High stakes indeed, not least for the satellite's suppliers.
"There was only one real problem," recalls Graeme Malcolm, CEO and founder of Glasgow-based M Squared, which provided the precision lasers used to calibrate the satellite's instruments. "Airbus had a €350m fully assembled fight-model satellite in their UK cleanroom and we'd installed a powerful (five watt) laser right next to it. If we hit it in the wrong place for more than a third of a second, we'd write off €350m worth of satellite."