The next tech frontier: The elderly?
'Agetech' could be the investment opportunity of the 2020s.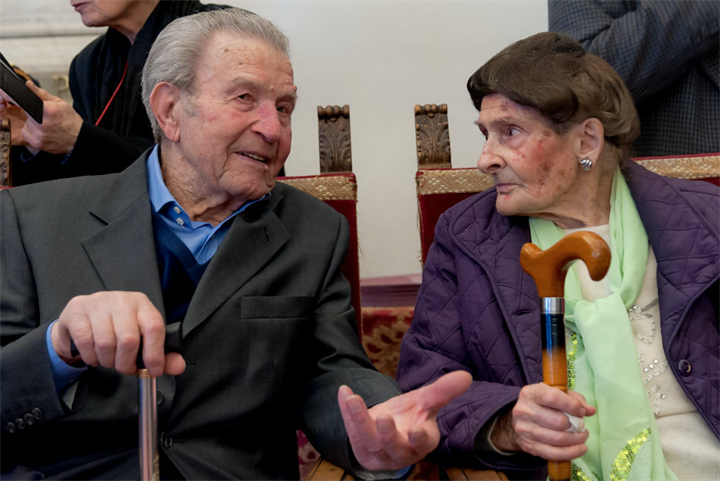 What is agetech?
Technology that makes comfortable longevity accessible to all. Or, in the words of venture capitalist Dominic Endicott, digital innovations that create "services purchased by older people, services purchased on behalf of older people, services traded between younger and older people and services delivered to future older people". In his view, agetech is now where fintech was in 2007 and is set to become mainstream in the next 10 years.
What is driving this trend?
The grey economy. Recent studies by Oxford Economics suggest the ageing economy is equivalent to 40 per cent of US GDP and 20 per cent of Europe's. Lynda Gratton and Andrew Scott's book The 100-Year Life: Living and Working in an Age of Longevity (2016) raised the topic's profile and governments took note. Japan, which has 65,000 centenarians, has created a council for the 100-year life. The UK government has launched the Ageing Society Grand Challenge, a £300m fund to stimulate innovation. It is estimated that 10 million Britons alive today could live until they are 100.
What kind of technology is this?
Ride-sharing services for the elderly that don't require them to have a smartphone. AI to manage home care. Online food delivery services. Devices to stimulate cognitive function among Alzheimer's patients. The list goes on. Max Parmentier, chief executive of British social care start-up Birdie, says: "We talk about self-driving cars... yet we regularly leave older people on the bathroom floor for 48 hours because simple technology is not being used."