NHS hack: How to prevent a cyberattack
SPONSORED: No organisation is impervious to hacking but here are a few tips on strengthening your defences.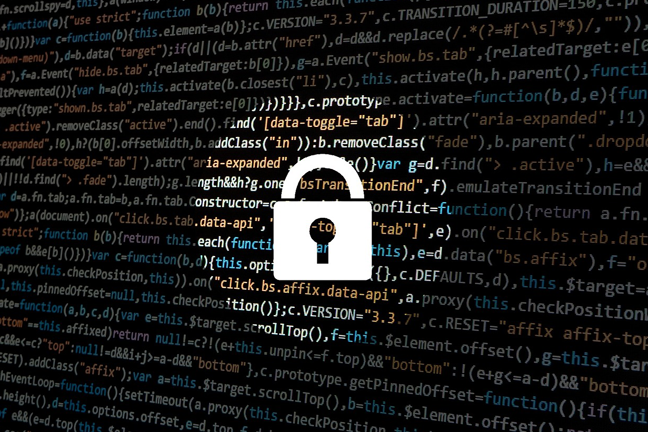 The majority of workplaces have probably never had the misfortune of suffering a fire – but most will still have measures in place to protect people should things suddenly spark up. You'll barely notice fire extinguishers, alarms, fire marshals, signage, escape routes and drills these days, but they're there.
But how many offices can say they offer the same level of protection against cybercrime? Invisible hackers may present a more abstract threat than that of smoke and flames sweeping through your canteen, but in the hyper-connected 21st century, online attacks represent a very real – and raging – danger.
The risk of such attacks was thrown under a spotlight this past weekend after the several NHS trusts, and hundreds of others around the world fell victim to a so-called ransomware attack that put their computers out of action. Even today some patients are being told to steer clear of their GPs.
It's a big blow to the health service but it shouldn't come as much of a surprise given the number of attacks in recent months. Three Mobile and Sage both suffered major hacks last year, as did Tesco Bank, which saw around 20,000 of its customers lose money from their accounts. Overseas, Yahoo recently discovered it had been the victims of two huge data breaches: one in 2014 affected 500 million user accounts, one the previous year involving more than a billion.