Nigeria's hidden opportunities
Africa's most populous country has a reputation for corruption and chaos. But for companies that invest for the long term and look beyond the stereotypes, the rewards can be enormous.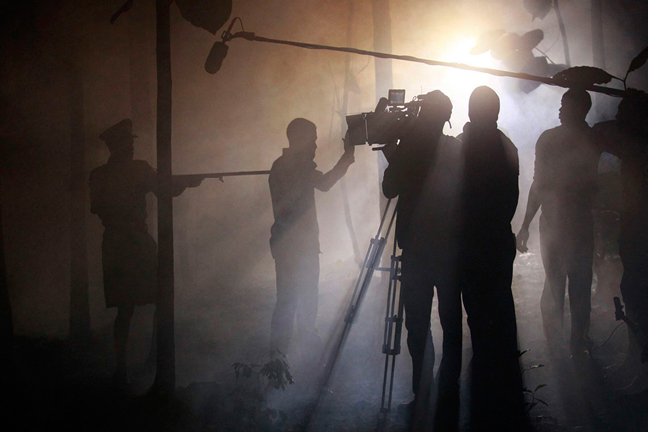 It is autumn and the weather in Lagos oscillates wildly between sweltering humidity and torrential downpours that flood roads, masking potholes deep enough to maroon any car unlucky enough to drive into them at the wrong angle. Miles-long queues of lorries, waiting sometimes weeks at a time to get into the main port, snarl up the bridges connecting the islands and peninsulas that make up a city that is home to an estimated 12-20 million people (it's impossible to know for sure). Traffic can feel endless.
In a small but airy showroom, racks are stocked with brightly-patterned silk separates, kimono-style shirts and structured dresses. An elegant middle-aged woman – in town to attend a plethora of annual arts events – enters, and is greeted with hugs from the staff. It is a welcome, air-conditioned escape from the busy highway outside.
Rukky Ladoja founded Grey Projects in 2009, after struggling to find ready-to-wear clothes for her job at a bank. She moved back to Lagos in 2008 from London, where she studied for a masters in economics and development studies. Fashion for young professional women was just one of the countless untapped business opportunities at the time. "Nigeria was such a low-hanging fruit for people… to try out things that weren't available locally yet," she says.