Nine skills an ex-MP could bring to your business
Many politicians became unemployed last week, but they don't all carry baggage that would be bad for business.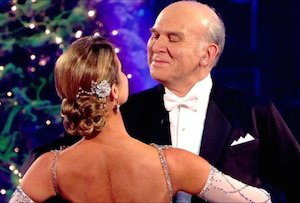 Many former MPs have been forced to put themselves back on the job market this week. Of course, some will return to fight another day. After dramatically losing his Enfield seat in 1997, Michael Portillo was elected MP for Kensington and Chelsea in a by-election two years later. But having failed to win the Conservative party leadership, Portillo retired from the Commons in 2005. Today he is a prolific broadcaster and successful columnist.
Popular wisdom has it that an ex-MP is all but unemployable elsewhere – nobody likes a politician, after all. But this is far from the truth: Portillo isn't the only former parliamentarians who has carved out a successful career after Westminster.
Like Portillo, David Mellor is another former MP who seems to be having a lot more fun outside the Commons than he ever did inside. The football and classical music lover turned his passions into a very successful career in broadcasting. Perhaps football management beckons next.