No 2: Berkeley Group
The housebuilder has topped its category for 12 straight years.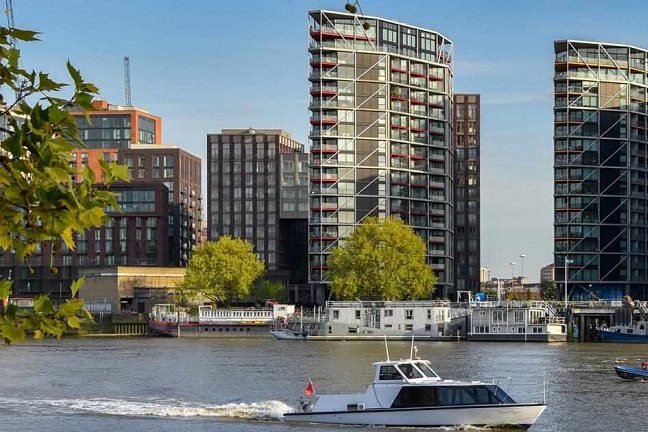 Berkeley Group stands head and shoulders above the competition, a whopping 11 points ahead of its peer group pack. It's been voted Britain's Most Admired housebuilder for the 12th year running and takes second place overall to boot. It has also won five of the 12 criteria awards – more than any other firm. The group sold 3,905 properties in the year to April, at an average price of £675,000. Profits were up 53% to £812.4m, but uncertainty about Brexit plus the possibility of additional interest rate hikes may mean tougher times ahead.
Image credit: Berkeley Group