No 8: Royal Dutch Shell
The oil major's push into liquefied natural gas has paid dividends.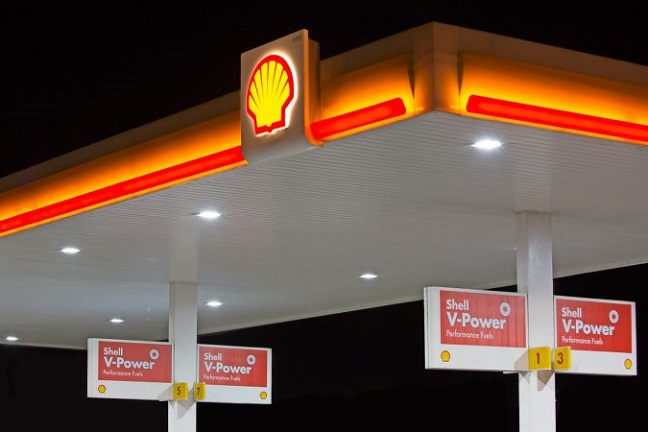 The only major oil business to feature in the top 20, Shell has also won the criteria award for the ability to attract, retain and develop top talent. Chief executive Ben van Beurden took plenty of flack from the City for paying over the odds – £35bn – for BG Group last year, but now his strategy of focusing on businesses, such as liquefied natural gas, that are profitable even when the price of oil is low, is paying off. Shell's Q3 earnings are up 47% on the previous year, to $4.1bn on a current cost of supply basis.
Image credit: Royal Dutch Shell