There can be no gender equality without cultural change
We can't talk our way out of inequality. We need new behaviours, says consultant Clare Filby.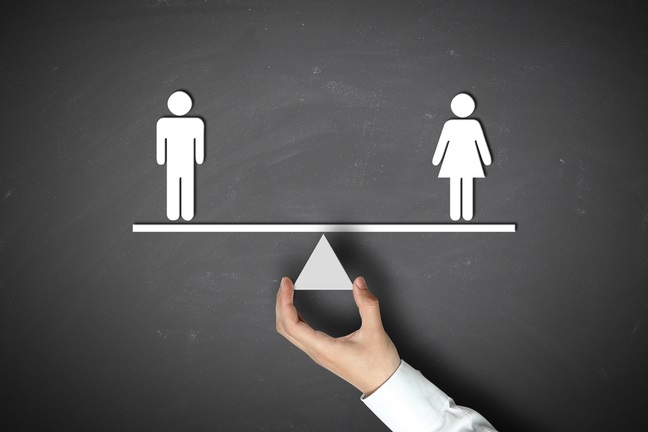 Many companies in the FTSE 350 bang their chests about the leaps and strides they've made (or are making) towards achieving gender balance in their boardrooms. But the truth is their words aren't always translating into real change. Only today, the IFS revealed that the UK's gender pay gap is still 20%, in large part because women remain less likely to reach senior roles than their male colleagues.
The perception that things are getting better for women is not strictly false. There are numerous examples of female-heavy non-executive boards in the City. However, if we strip all the female non-execs away, the supposed progression looks sluggish at best. We're left with a notable scarcity of women in senior operational roles, never mind at the CEO level (which is 96% male in the FTSE 350).
There is clearly much more that needs to be done to eliminate unconscious behaviours and enable women to get to the leadership level where they have influence over strategic decisions as well as the overall direction of the business.