Is it 'no more Mister Good Guy' for Unilever?
The virtuous consumer goods giant is I Can't Believe It's Not Butter-ing up shareholders, selling off its spreads business and ditching senior execs.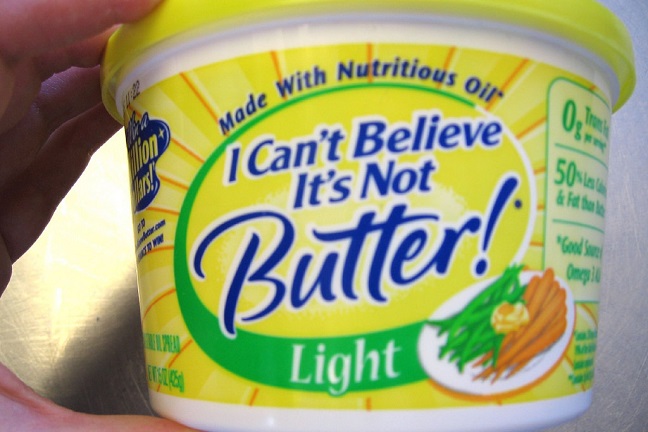 Today's news looks like the end of an era for Unilever. Although it managed to dispose of the takeover bid from Kraft in relatively short order, the message it has clearly received from shareholders is that the Marmite to Magnum-maker cannot continue with business as usual. A process of cost-cutting, selling off of assets and gearing up its balance sheet will now be started. One cannot help but wonder if a more attractive, less obviously asset-stripping bidder than the US giant had been behind the offer then the bid would have got a lot further.
The word is Unilever wasn't being run anything like hot enough. 'Turnover and green wishes are vanity, profit is sanity' mutter the hard-nosed bottom-liners who have always had Paul Polman in their sights ever since he refused to provide quarterly reporting. He's got to step on it.
Maybe the white heat levels at Reckitt Benckiser would be a little too much and certainly unpalatable to Paul Polman. It was all very well thinking hard and consulting with NGOs about things like palm oil - trying in earnest to do the right thing. But such sustainable behaviour just wasn't cutting the Colman's mustard with investors. As such this is a blow for the whole attempt to introduce a more responsible, enlightened capitalism. The Slow Food movement is fine for foodies but not investors. (And, anyway, in truth the Pot Noodle was hardly ever a dish of virtue.) With Brexit ahead these are hard, no nonsense times. Money is impatient and a long term view, a punt.