There is no silver bullet that will solve the global trust crisis
Public faith in business, media and the government is at an all time low.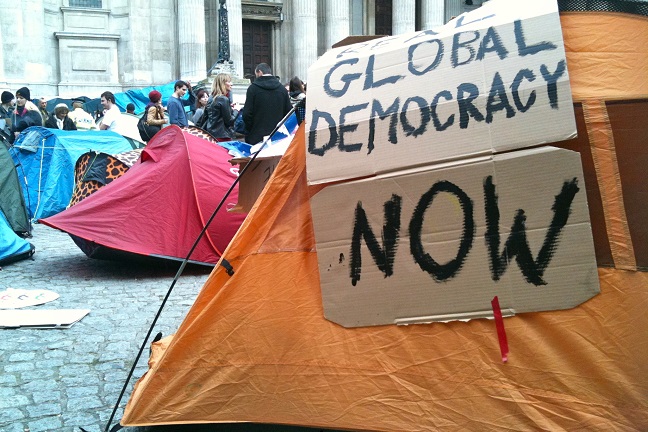 The so-called global elite are holding their annual World Economic Forum richathon in Davos from today and, not for the first time, 'trust' will be the word on many an attendee's lips. Public faith in established institutions has been on the slide for a long while but it reached new lows in 2016, fuelling Britain's decision to leave the EU and Donald Trump's shock victory in the US presidential election. Captains of industry and heads of state, desperately searching for ways to win hearts and minds, will be on the lookout for the latest buzzwords and new ideas to latch on to.
Today the giant PR firm Edelman has published its annual 'Trust Barometer' research, which assesses public attitudes around the world. As you might expect, the news isn't good. Globally trust has fallen across the board – trust in the media, government, business and non-governmental organisations, while trust in CEOs dropped to an all-time-low of 37%.
The reputation of UK companies took a particular pounding. Between the main survey, carried out in October, and fresh fieldwork over the last few weeks, trust in businesses plummeted by 12 points to 37% and British bosses are less trusted than the global average, on just 28%. The data might reflect a bit of seasonal variation – it's not hard to imagine the public was in a more charitable mood in autumn than in dark, dreary January. But the figures are pretty stark nonetheless.