No more Twinkies as strikes close Hostess Brands
Hostess Brands, the producer of American brands Twinkies and Wonder Bread, has sought permission to close down after failing to agree pay and benefit cuts with its workers.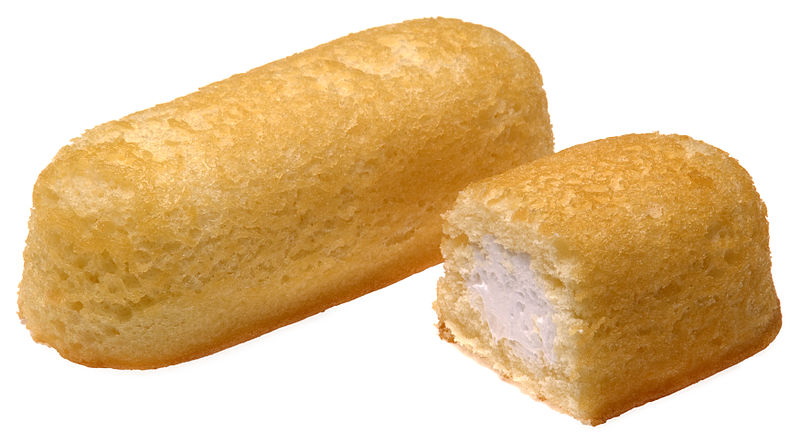 Hostess brands today announced that a strike by members of the Bakery, Confectionery, Tobacco Workers and Grain Millers International Union has virtually killed production at several of its factories. In response it has applied for permission from the courts to wind up its business, which will result in the loss of most of its 18,500 jobs.
Twinkies, for those who don't know, are an iconic American confection, small cakes with the kind of 'cream' filling that hasn't been near the inside of a cow for quite some time. If you've never tried one, you had better hurry up.
The company, which is based in Irving, Texas, actually filed for bankruptcy earlier this year (in January), but is now looking to shut down the whole operation and sell off its assets. In a statement, chief executive Gregory Rayburn said: 'We deeply regret the necessity of today's decision, but we do not have the financial resources to weather an extended nationwide strike. Hostess Brand will move promptly to lay off most of its 18,500-member workforce and focus on selling its asserts to the highest bidders.'