No wonder your team hates you
Twitter's ex-VP for EMEA Bruce Daisley says managers at any level cannot afford to lose track of what their employees actually do.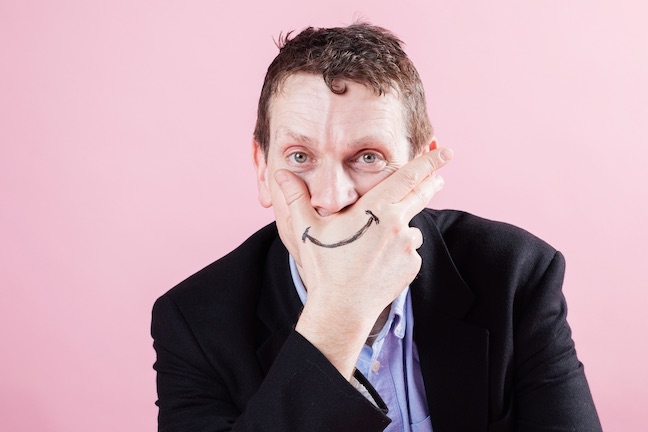 We're all familiar with the truism that people resign from a bad boss rather than a bad job. In survey after survey the same statistics are oft repeated - if there's one thing that gets workers' backs up about work it's their managers. One recent US research piece asked workers the worst part of their jobs and three quarters of respondents named their boss.
A UK study went further, with respondents saying that they'd need to have 150 per cent pay increase to deal with a toxic supervisor. Our managers haunt our lives. It's our managers' words we think about if we're a Sunday night worrier. We dwell on casual asides our bosses spit out in annoyance that they later claim to have no recollection of. This is the reality of life with our managers, and hence so it is with the people we, in turn manage.
Harvard business psychologist Teresa Amabile oversaw a vast study tracking workers' daily routines via a diary methodology. She observed that mentions of supervisors were almost exclusively when bosses had acted to demotivate a worker. Bleakest of all, one Swedish study found that intimidating managers could be directly attributed with the 60 per cent increase in heart attacks amongst the people they oversaw. Whether we recognise it or not, our team's belief of whether they like their job is largely down to our actions.