Nokia forks out €1.7bn to buy Siemens out of joint venture
Nokia's shares surge 9% as the phone maker takes control of Nokia Siemens Networks to boost its 4G business.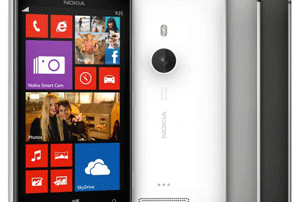 Nokia, once a leader in the mobile phone market, has struggled to compete with the likes of Apple and Samsung in the smartphone race.
Now it is hoping to get ahead in running broadband technology and 4G, the superfast mobile internet service. The Finnish phone maker plans to buy out partner Siemens' 50% share in their joint venture, Nokia Siemens Networks (NSN), for €1.7bn (£1.5bn).
NSN, which was launched in 2007, focuses on telecoms equipment and is currently Nokia's most profitable asset. The business was loss-making for years but has recently improved after a series of cost cutting measures which included axing around 23% of jobs. The company has also invested heavily in developing high-speed data, used to provide 4G for the likes of Brazilian mobile operator TIM.