Can the north beat London at its own game?
MT EXPERT: Decentralisation is inevitable, so other UK cities need to club together to instead of competing, argues PwC's head of regions Stephanie Hyde.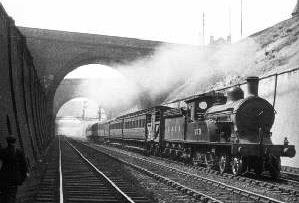 It's 2030 and London's population is 12 million and rising. Travelling around the capital means double-decker tubes, walking to the office through eerily quiet streets (as there are buildings instead of cars and roads), and high-rise residential blocks dominating the once iconic skyline.
Clearly, this is an extreme view of the future, but the reality is we're swiftly getting to a situation in London where there's just no more room. Everyone from the Centre for Economics and Business Research to the Office for National Statistics and Transport for London has said the capital's issues of capacity and rising costs are very real. And plenty of businesses have already started to think about the challenges and the extent to which they relocate operations to other parts of the UK.
London is a global city of opportunity, and its success is a major asset to the national economy, so this isn't about diminishing it. Decentralisation is about making the country stronger overall by giving other cities the opportunity to grow while London goes through its own extensive infrastructure updates and revamps. The RSA City Growth Commission report released on Wednesday, which stated that more city independence on tax and spending decisions could boost economic growth by £79bn a year by 2030, reinforces this.