'Not-desking' is the brilliant new hot-desking freedom that awaits us
The luxuries of home working may not be evenly distributed - yet - but the comfort of my sofa still beats a sterile desk and overpowered aircon.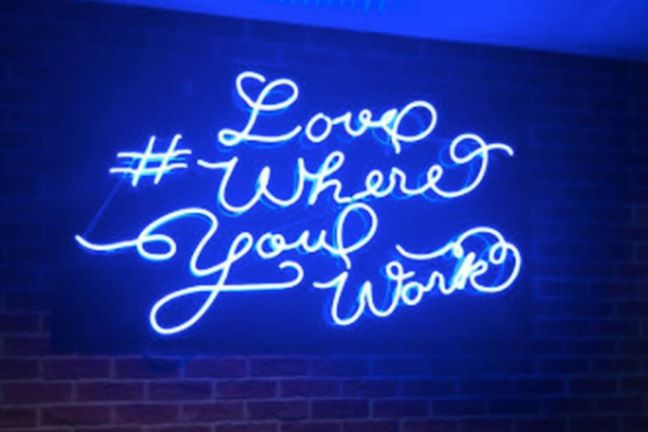 Former Twitter EMEA VP Bruce Daisley recently wrote a column for Wired called "Not desking is the horrendous new hot-desking hell that awaits us all".
The gist was as follows. Employers will cut their office real estate, ostensibly because of post-COVID demand for more remote and flexible working, but really to cut overheads. This in turn will intensify hot-desking in the (downsized) office, meaning finding a seat will "become like spotting a kombucha bar in the Kalahari Desert".
The toll of all this will fall on young people, who will miss out on learning opportunities, and for whom the grim reality of home working is "flitting from the sofa to the kitchen table or the bed", presumably pining for the seductive comforts of a health-and-safety approved office workstation.