How not to fail at retail
Paul Mills-Hicks, business consultant, ex-commercial director at Sainsbury's and chairman of Sense Marketing, discusses the trends and challenges facing the FMCG sector and how retail leaders can attract more customers to their physical stores.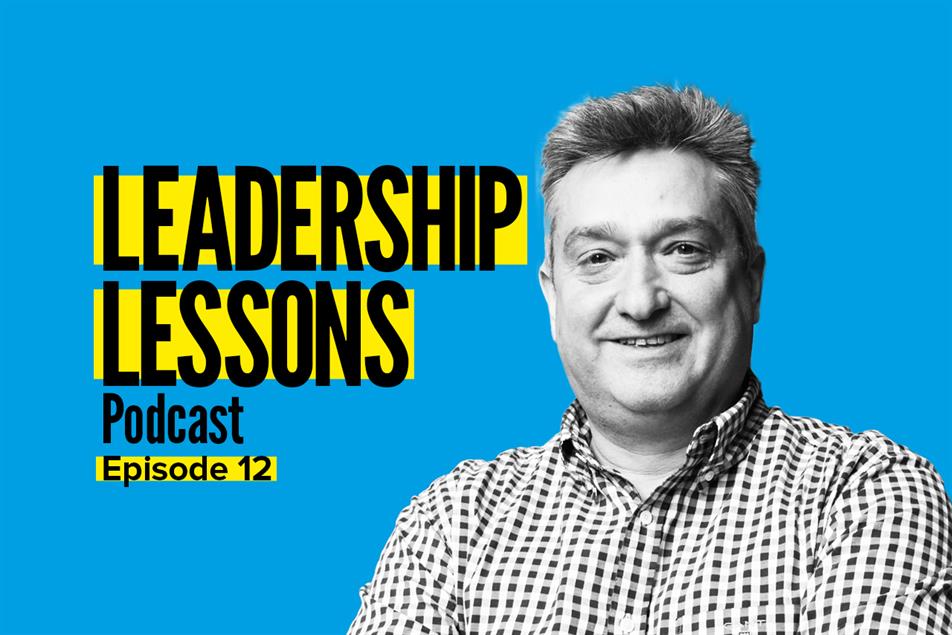 The retail sector has experienced a pretty tough couple of years; pre-Covid, the 'death of the high street' saw a domino effect of store closures and administrations. Retail giants toppled, such as department store chains British Home Stores and Debenhams, as well as major high street names like Top Shop, Toys R Us, MFI and Paperchase. In the FMCG (fast-moving consumer goods) sector, online shopping is an obvious thorn in the side of physical retail, but the rise in popularity of the discounters, such as Aldi and Lidl, is also impacting the success of the UK's major supermarket chains.
Discounters versus online
"The combined market share of the discount sector in the UK is substantially larger than that of online," says Paul Mills-Hicks, former commercial director of Sainsbury's and chair of Sense Marketing. "Online gets a lot of coverage because of the growth of tech and digital on the economy, but customers are geared more towards the discounters.