Not all good business ideas are glamorous
The best opportunities are often found in the most mundane things, says entrepreneur Jamie Waller.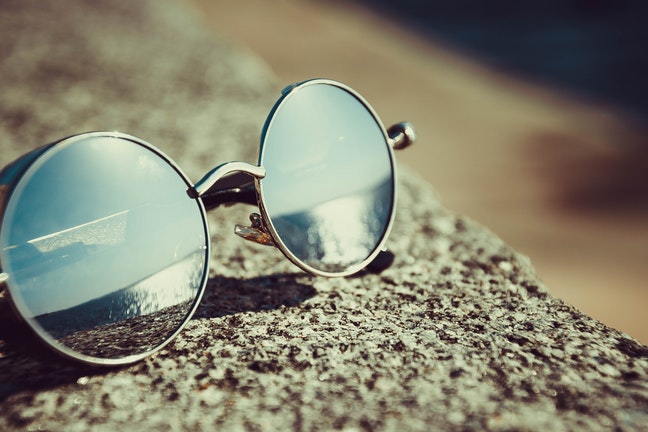 When did we become so obsessed with how 'sexy' a business venture is? We seem to be in a perpetual state of chasing the next big, exciting, innovative idea that will change the world. Yet while I encourage people to take a chance and build a new business, it's important to be selective about the industry, and to recognise that innovation of the world-changing variety is incredibly rare.
Don't be fooled into thinking you must do something new in the glamourous world of tech to make money. Some of the best opportunities can be found in the mundane – those traditional, everyday businesses that people can't live without. Whether it's buying a new bed or selling your car, washing your hair in a hotel or unblocking your toilet at home. There is always going to be a need for these services.
While plenty of challengers exist, the key to getting ahead in these industries is to either do it better or do it differently. A great example is Martyn Dawes, who founded Coffee Nation in 1996.