How not to say sorry
A bad corporate apology can make matters so much worse.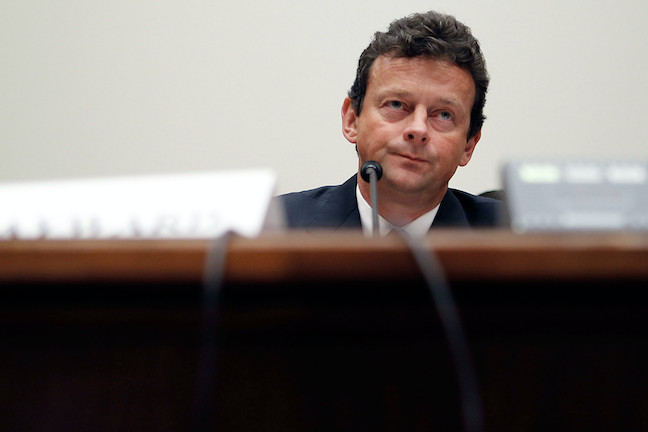 Apologies aren't what they used to be. After years of CEOs and politicians artfully expressing deep regret for wrongdoing without actually saying sorry, Donald Trump has demonstrated that refusing to say sorry at all may actually be a more effective damage control strategy.
That's a shame, because apologies are important - they are the beginning of rectifying an error, and a critical part of building honest and truthful relationships.
It's worth learning how to give a genuine apology because the stress that comes with a botched attempt is something most people want to avoid - to the point that they may not want to apologise at all.