How to get noticed online
Tired of your business being ignored on social media? Don't try to so hard, says viral marketer Misan Harriman.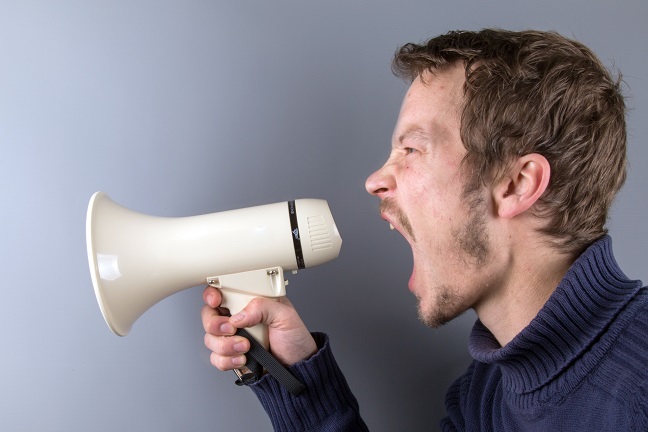 Misan Harriman is the founder of WhatWe Seee, a viral content platform. Launched a year ago, and still just one man and a laptop, Whatweseee's higher brow, 'cultural' content is now seen by c100 million people a month and is followed by 'slebs Meghan Markle and Cara Delevingne.
Here are Harriman's tips for getting noticed online.
---
Having your content go viral has become an intoxicating aspiration for nearly every brand, large or small. To such an extent that bigger companies can spend tens of millions a year in pursuit of it.