Nudging leaders: How behavioural science can make leadership training stick
Leadership training fails when leaders do not put into practice what they have learned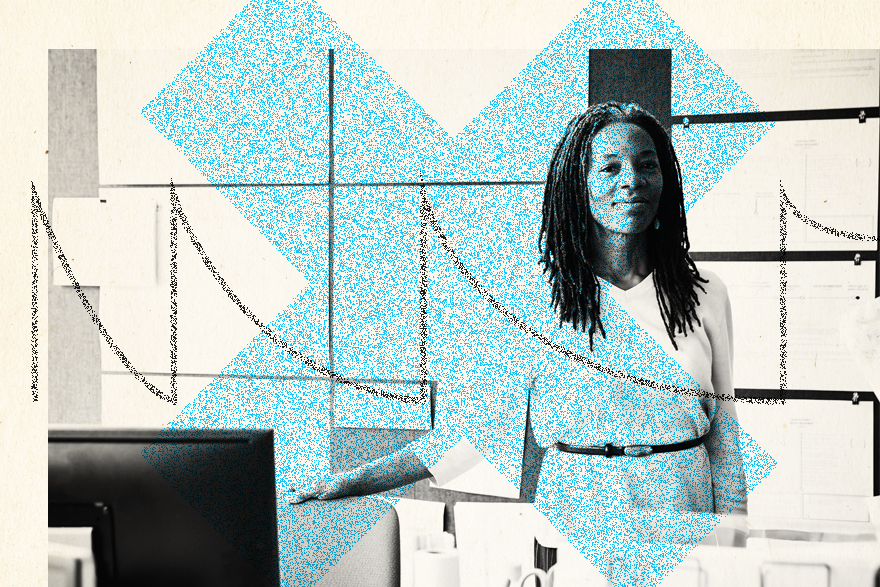 The return on investment (ROI) of leadership training can be widely contentious. Even though the annual global spend of leadership training is more than USD350 billion, critics contend that leadership training "fails" as people go back to their old ways and consider it the "least valued investment to develop leaders".
This criticism stems from leaders' inability to apply or transfer what was learnt from training sessions into everyday work - a phenomenon known as the "transfer problem." In addition, leaders today self-train through listening to podcasts, watching TEDx videos and reading books and blog posts, although the effectiveness of these sources is uncertain. 
Does this mean leadership training is pointless? As it turns out, training often proves ineffective because it is missing one simple key ingredient: practice. In an authoritative meta-analysis of 335 leadership training evaluation studies, Lacerenza and colleagues (2017) found leadership training to almost certainly be effective when it involves practice.