The number of UK businesses has hit a new record
But most of the growth is in companies that don't actually employ anyone.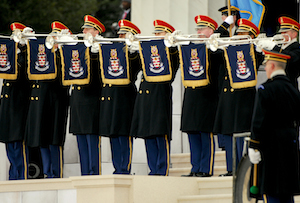 Sound the trumpets: the number of businesses in Britain has reached a new record high. No matter that it has risen every year since the turn of the millennium, even in the depths of recession, this is a moment for the government to celebrate the success of its 'long-term economic plan.'
There were 5.4 million private sector businesses in the UK at the start of 2015, up 2.8% from 2014 and more than 50% higher than in 2000.