Ocado duo: There's no bad will between us and Waitrose
FROM THE ARCHIVE: Since the Morrisons deal, Ocado's two remaining founders, Jason Gissing & Tim Steiner, have left behind the ill-fated IPO in 2010.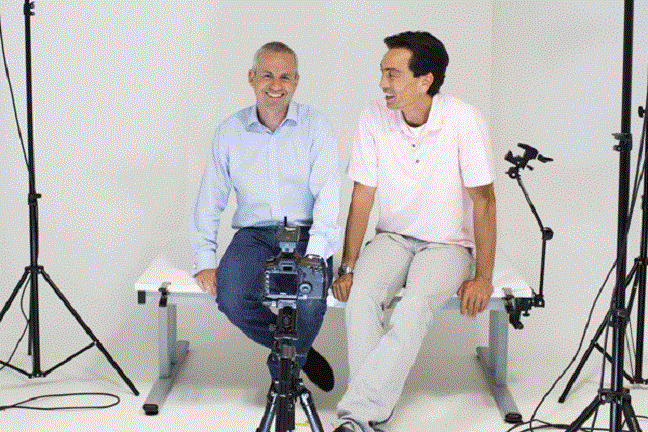 - THIS ARTICLE IS FROM THE MT ARCHIVE. IT WAS ORIGINALLY PUBLISHED IN SEPTEMBER 2013
It's been five long years since MT last nipped up the A1 to Hatfield to meet the Ocado boys.
A lot has happened to their company and British retailers since. We're emerging from the worst and longest depression in UK economic history and starting to spend again. Consumers have returned, but are shopping in different ways.