Ocado goes global
The British online grocer makes its first major international deal.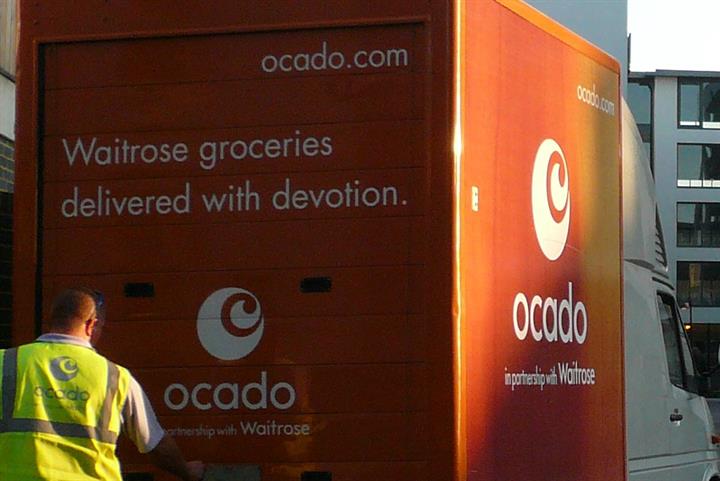 Ocado's long-awaited deal to supply its smart platform technology to a major international supermarket has finally been inked. France's Groupe Casino will use Ocado's tech for its automated warehouses, delivery management and shopping interfaces as it seeks to develop its online brand, Monoprix.
Ocado shares were buoyed 21% upon announcement of the news in spite of the fact that the deal is only expected to generate a profit from 2019, at a timid £6-10m. With the increase, the firm's market capitalisation now stands at £1.9bn.
Doubts emerged about Ocado's future in September, when Deutsche Bank published a damning assessment of its prospects. Amazon had just entered the retail market with its £8.3bn buyout of Wholefoods and this was seen as a threat to Ocado's storeless business model.