Ocado's CTO on how to make your business more innovative
Why Paul Clarke thinks of his team like a dry stone wall.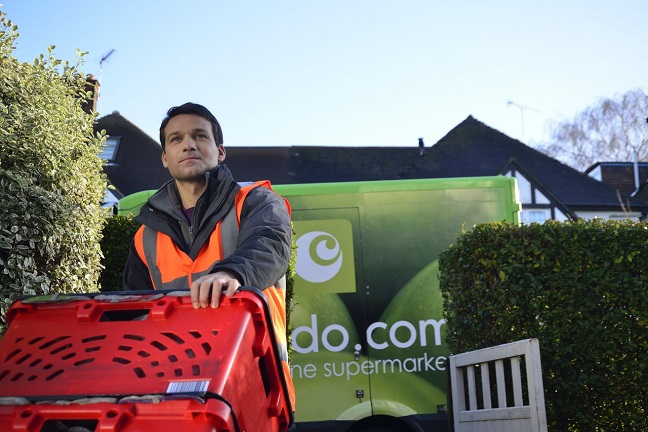 You might think of Ocado as an online supermarket. But it likes to think of itself first and foremost as a tech company, not least because its long-term plan for growth is all about licensing its innovative services and inventions to other supermarkets.
Its technology ranges from automated warehouse robotics to big data processes that can predict customer behaviour and help optimise the routes its drivers take. It's even working on automated delivery trucks. The man responsible for corralling all of this nifty kit, and the techies that develop and operate it, is Paul Clarke, Ocado's CTO.
'Working at Ocado is very much like being on a rollercoaster that's still under construction - you come around the corner, you think you know what to expect, but you find somebody has slapped a whole new barrel role there that wasn't there the previous time,' he said last week at Disruption Summit Europe, hosted by Disruption Magazine and PA Consulting. 'If we didn't have the next big challenge around the corner, I suspect we wouldn't retain the extraordinary talent that's accumulated in our business.'