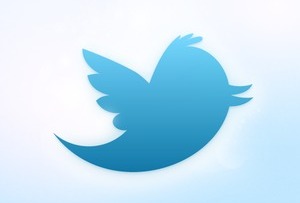 Get off Twitter, says co-founder Biz Stone
Quote of the day: In a rather surprising move, the Twitter co-founder has warned people not to stare at their Twitter streams all day because it's bad for their health. 'I like the kind of engagement where you go to the website and you leave because you've found what you are looking for,' says the Twitter boss. 'That's a much healthier engagement.' But Stone is keen to stress he doesn't want users to abandon Twitter completely: 'Obviously, we want you to come frequently,' he adds.
Published: 24 Feb 2012
Last Updated: 09 Oct 2013
.
Find this article useful?
Get more great articles like this in your inbox every lunchtime