Office friends: Who needs them?
Unlike the personal kind, workplace relationships are full of ambiguities, says Mark Vernon.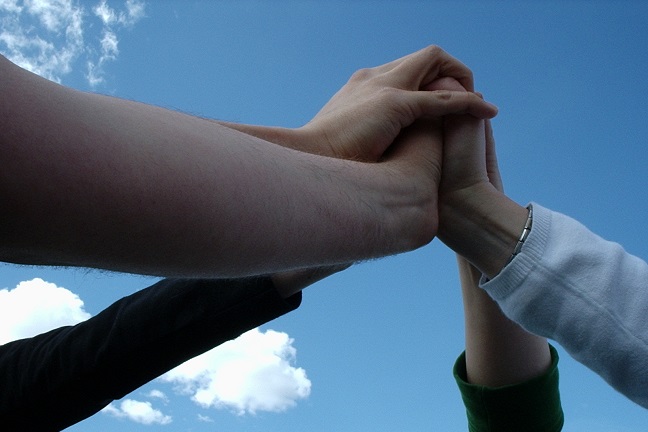 Do friendships and work mix? The answer, surely, must be yes, or else the office would be a desperate place indeed. And yet, while everyone wants to gossip with colleagues some of the time, enjoy the camaraderie of the office much of the time and feel they belong to the team all the time, the friendship on which such a pleasant work environment rests can be a fragile thing.
The trouble is that friendships at work are full of ambiguities. Consider this: you have worked with someone for some time, perhaps several years.
You have spent all hours of the day with them - five days a week - sharing jokes, worries and triumphs. In short, you like them and even consider yourself quite intimate with them. And then they get a new job. One month later, they are leaving - and a strange thing happens. You barely miss them. Within a couple of days of their departure - maybe even a couple of hours - you hardly mind (if you're honest). One might reasonably ask whether such a friendship was ever worth the name.